B I L L Y B I O . S H O W . A N N O U N C E M E N T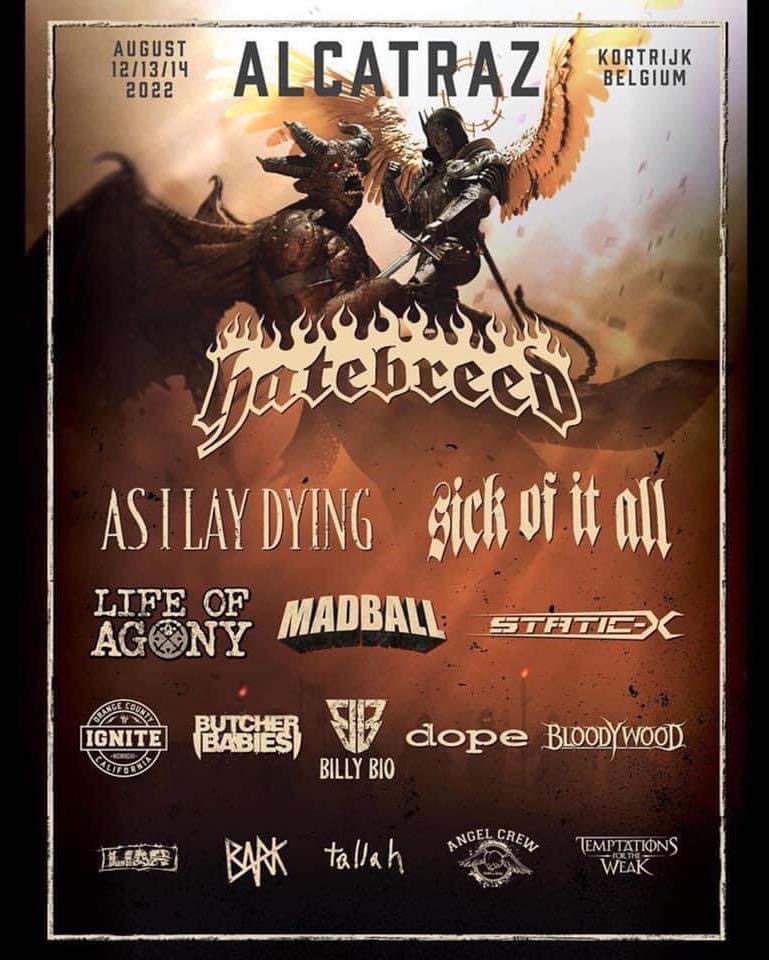 P O W E R F L O . L I V E . A T . G R A S P O P
S A T . 1 8 T H . J U N E . 2 0 2 2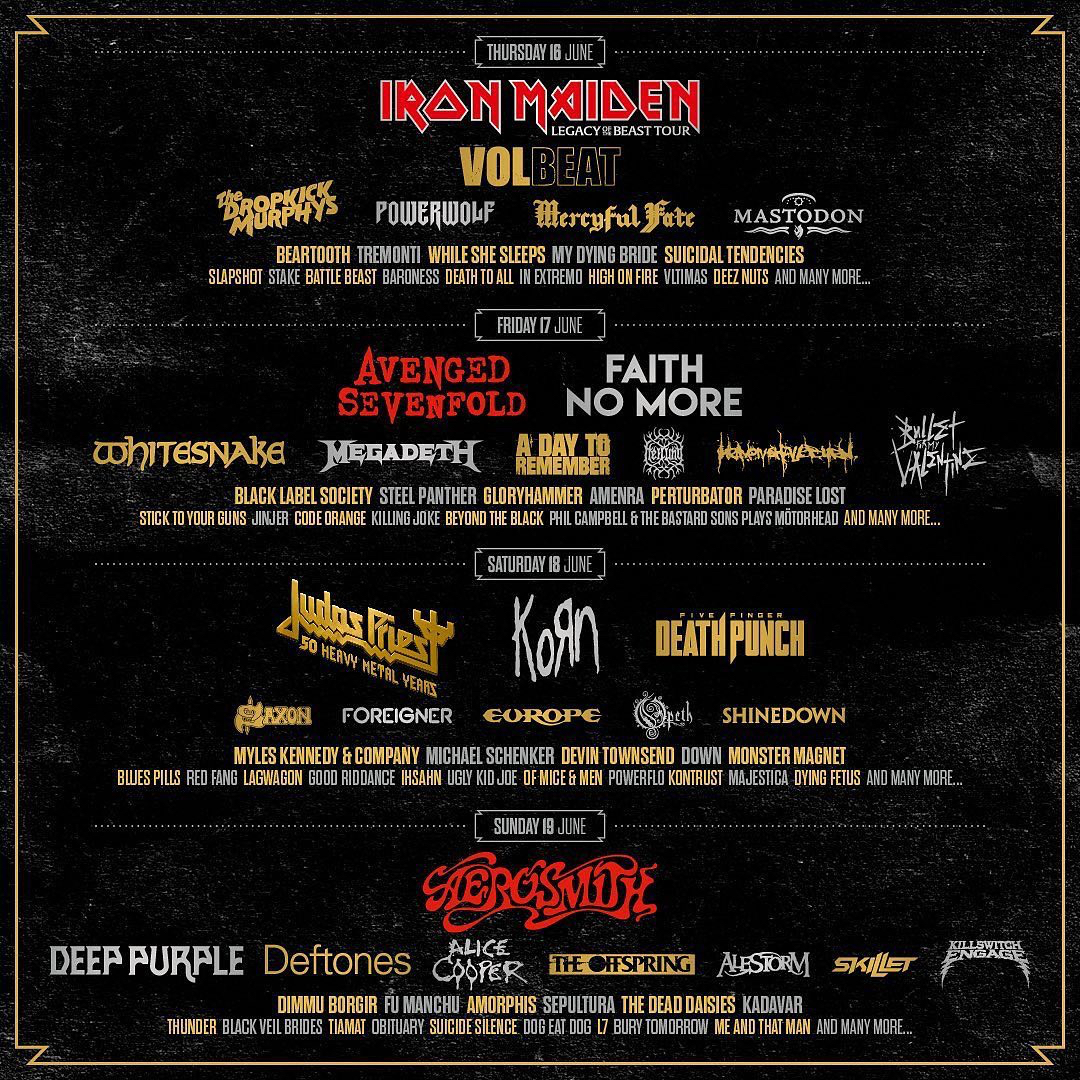 P O W E R F L O . E U R O F E S T I V A L S . 2 0 2 2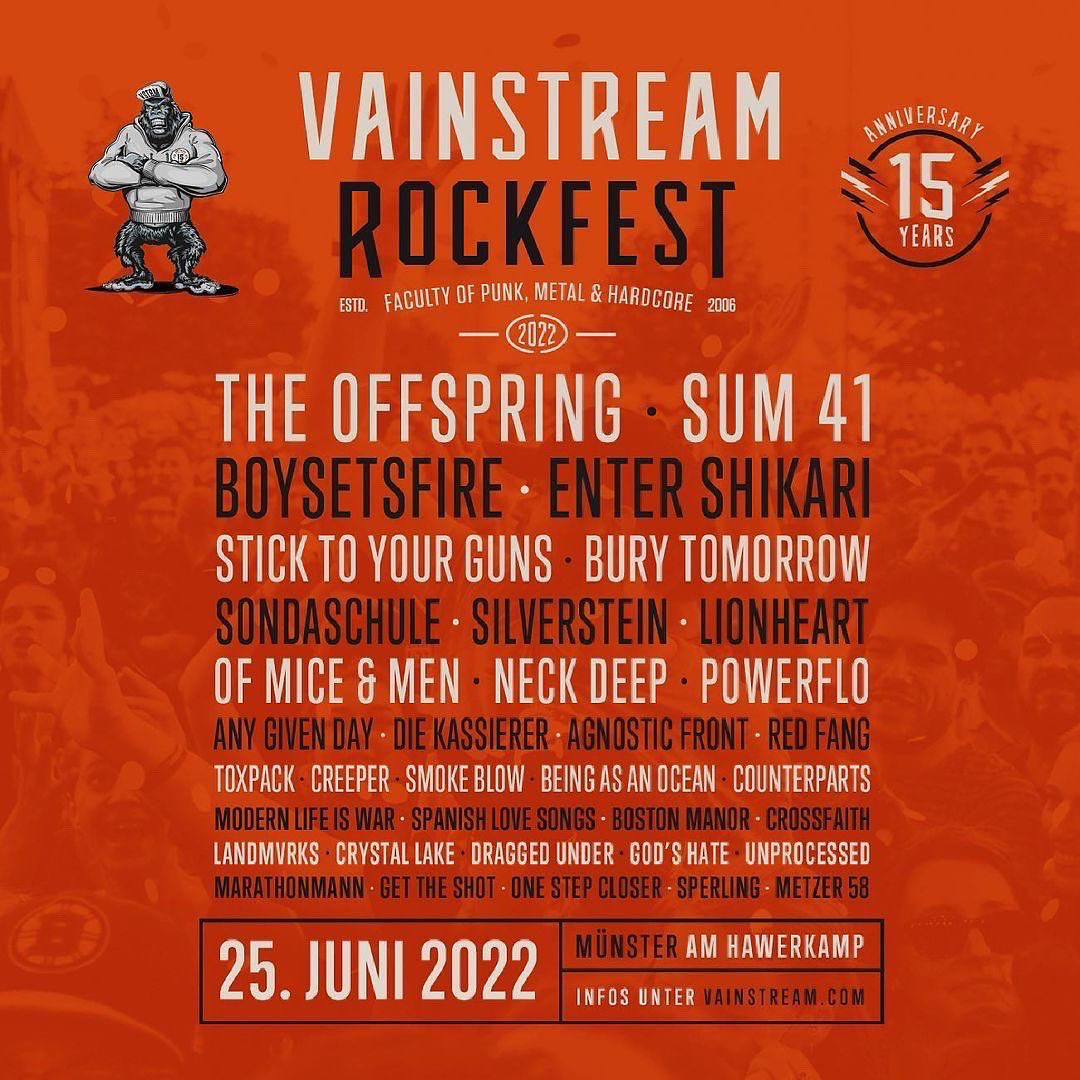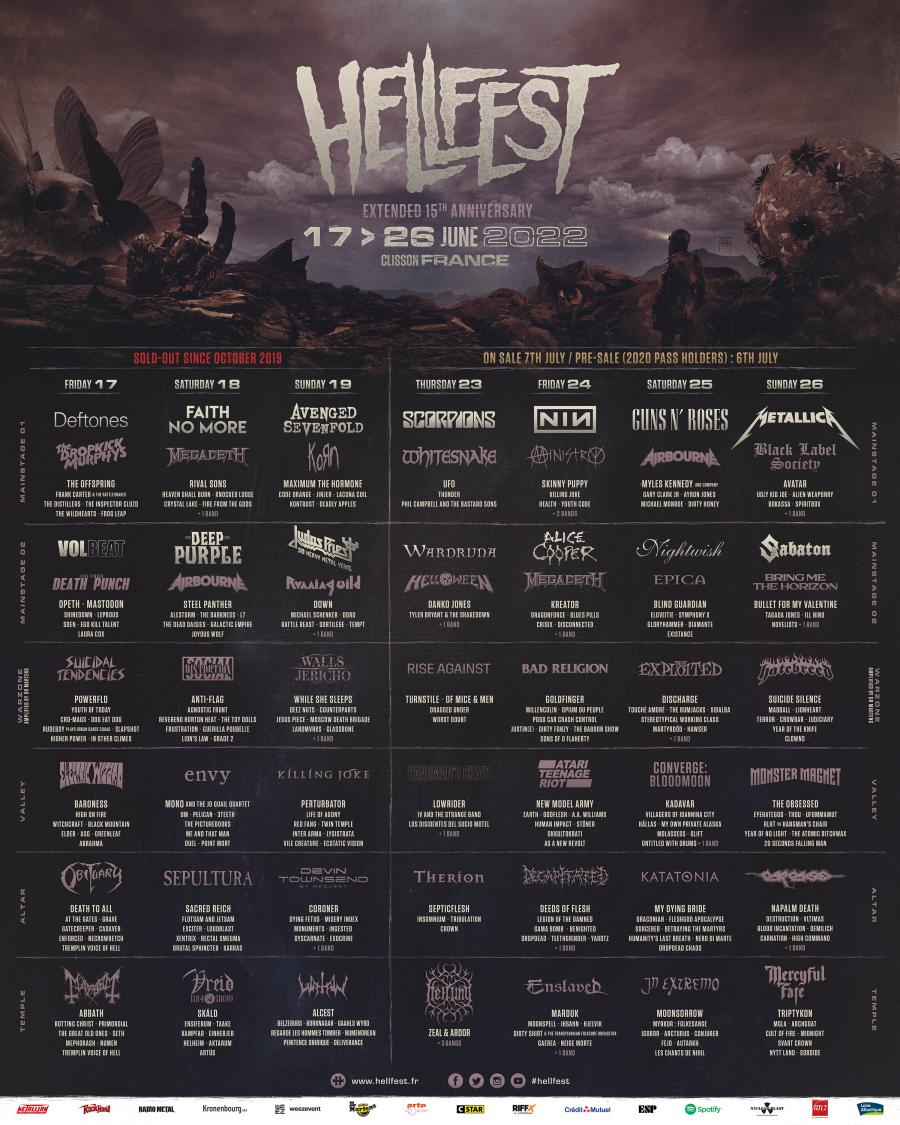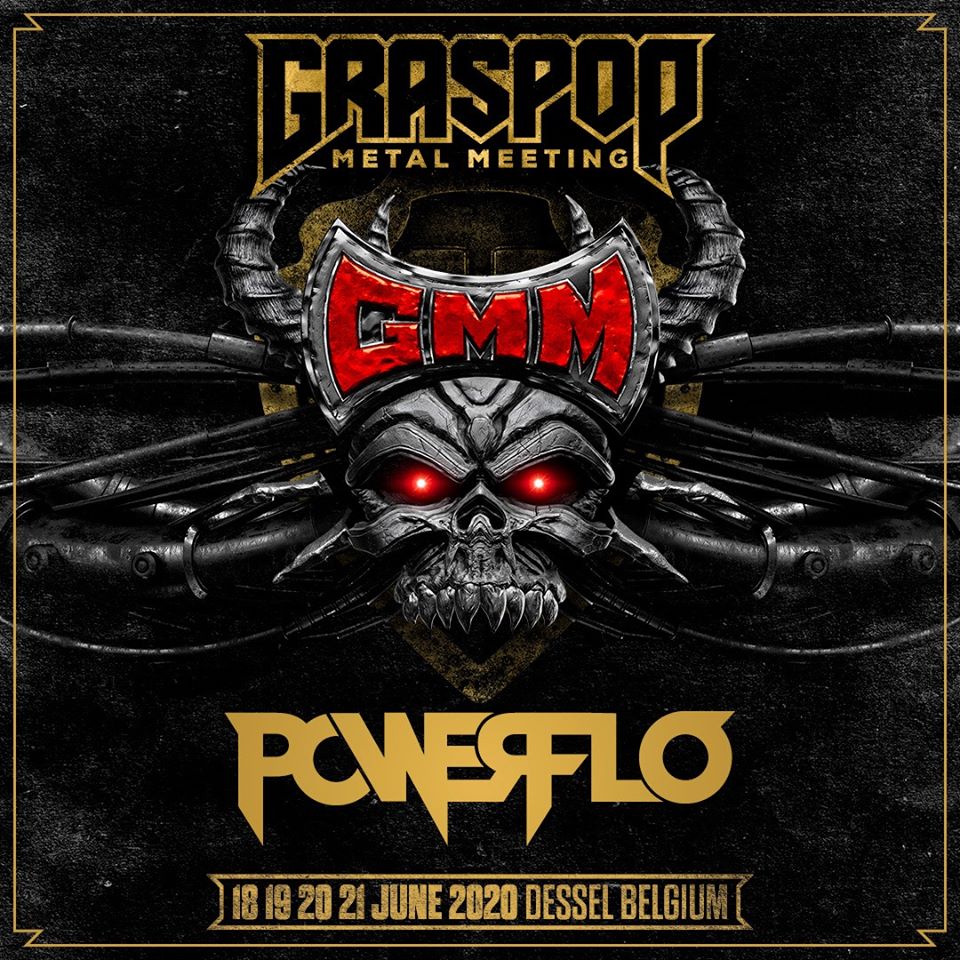 B I L L Y B I O . L I V E . C Z E C H R E P U B L I C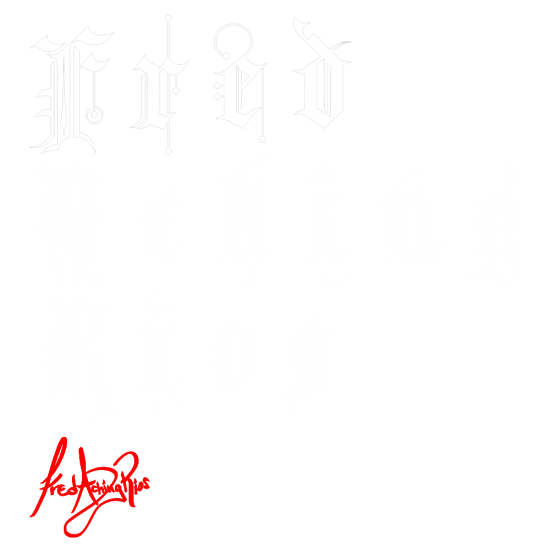 Fred Aching, currently the official drummer for Powerflo, has played in a variety of genres including rock, metal, hip hop, pop, funk, and fusion. Recently he played, toured, and recorded with (POWERFLO) the LA super group featuring members from Cypress Hill, Biohazard, and Fear Factory. They toured the UK & Europe in the summer of 2018, playing for crowds of over 50,000.
Powerflo is working on a 2021 release, which will be the second record with Fred on drums. They plan on playing headlining shows in European festivals such as "Hell Fest" (France) & "Graspop Metal Meeting" (Belgium).
Touring and recording credits for Fred Aching include BILLYBIO which is Billy Graziadei´s solo project, with original and current member from Biohazard. They have toured US and Canada in 2019 and Europe in early January of 2020, at one of the biggest indoor hardcore festivals called "Persistence Tour." Playing with a historic line up of bands such as Agnostic Front, Gorilla Biscuits, and H2O. Fred has also recorded on the second record for BILLYBIO coming out later this year.
In 2012 Fred obtained 2nd place in the "Mapex Drummer of Tomorrow" drum off & "Roland 2012 drum off".
In 2017 Fred performed a drum solo at (MI) Musician institute in Hollywood, CA during the product demonstration of "The Renzi" (Drum Pedal Accessory). He has established himself as a respected player and drum instructor, conducting and appearing at drum clinics and drum festivals in Perú.
Fred is currently working as a full time drum instructor at "Let There Be Rock School" located in Fountain Valley, CA. Teaching along with drummers from bands such as "Of Mice & Men" and "Devil Driver".
Learning experiences have found Fred taking master lessons with heavyweight drummers such as: Thomas Pridgen, Glen Sobel, Simmon Phillips, Jotan Afanador, Ronald Baez & Matt Star.
Fred Aching is a pro drummer with world touring experience, who has developed a reputation of being solid and a quick study. Known to learn an entire set of material and able to record a whole album on short notice, he spends much of his time in San Diego/Los Angeles doing sessions for some of the music industry´s top producers. His performances are noted to be dynamic and impressive.
GALLERY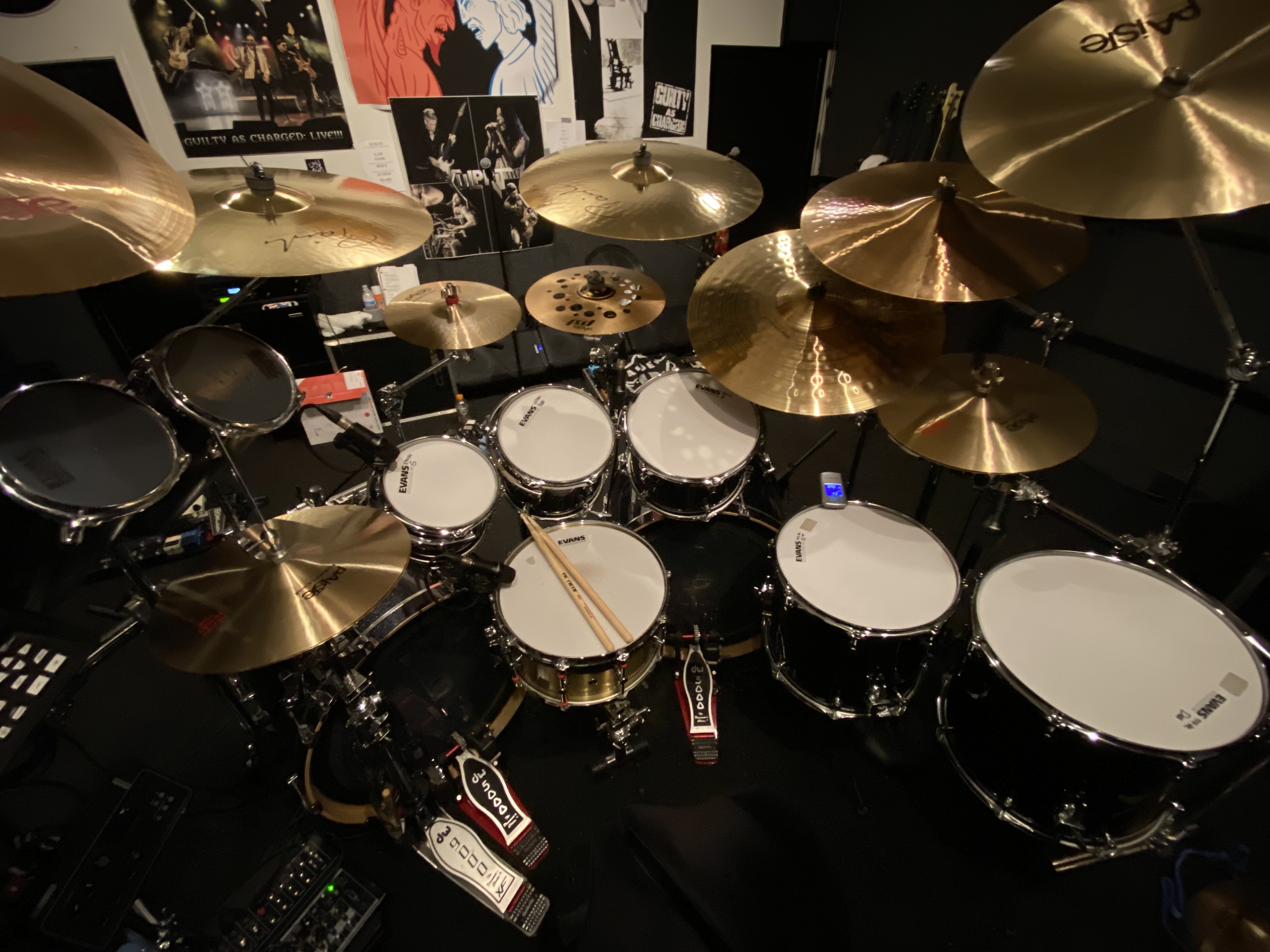 N E W . E N D O R S E M E N T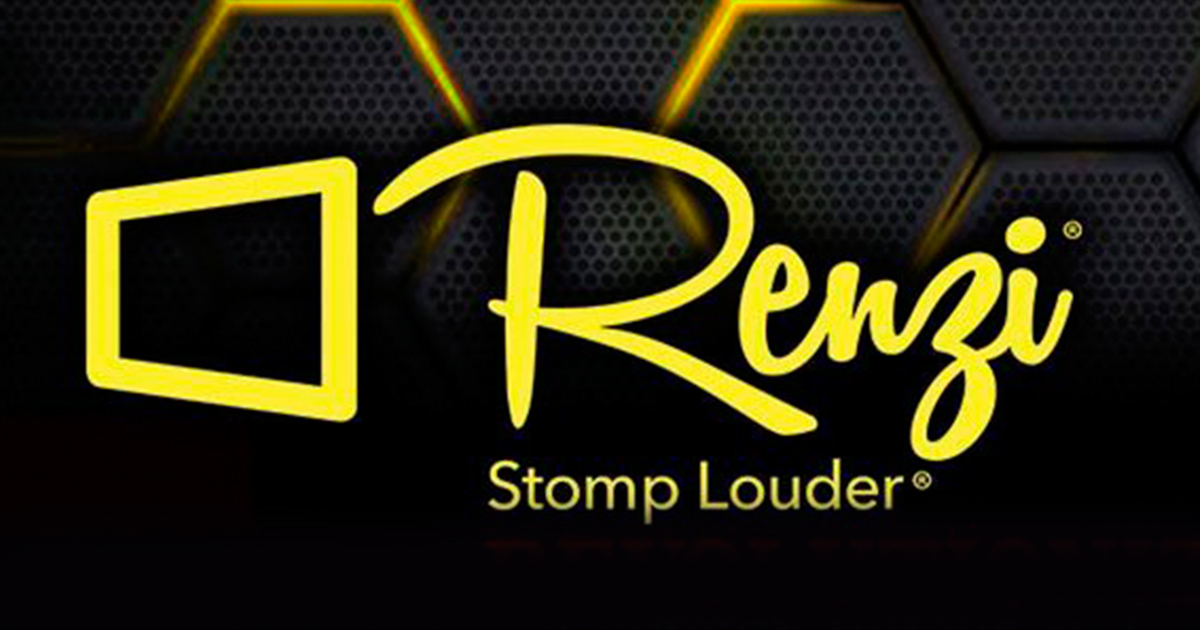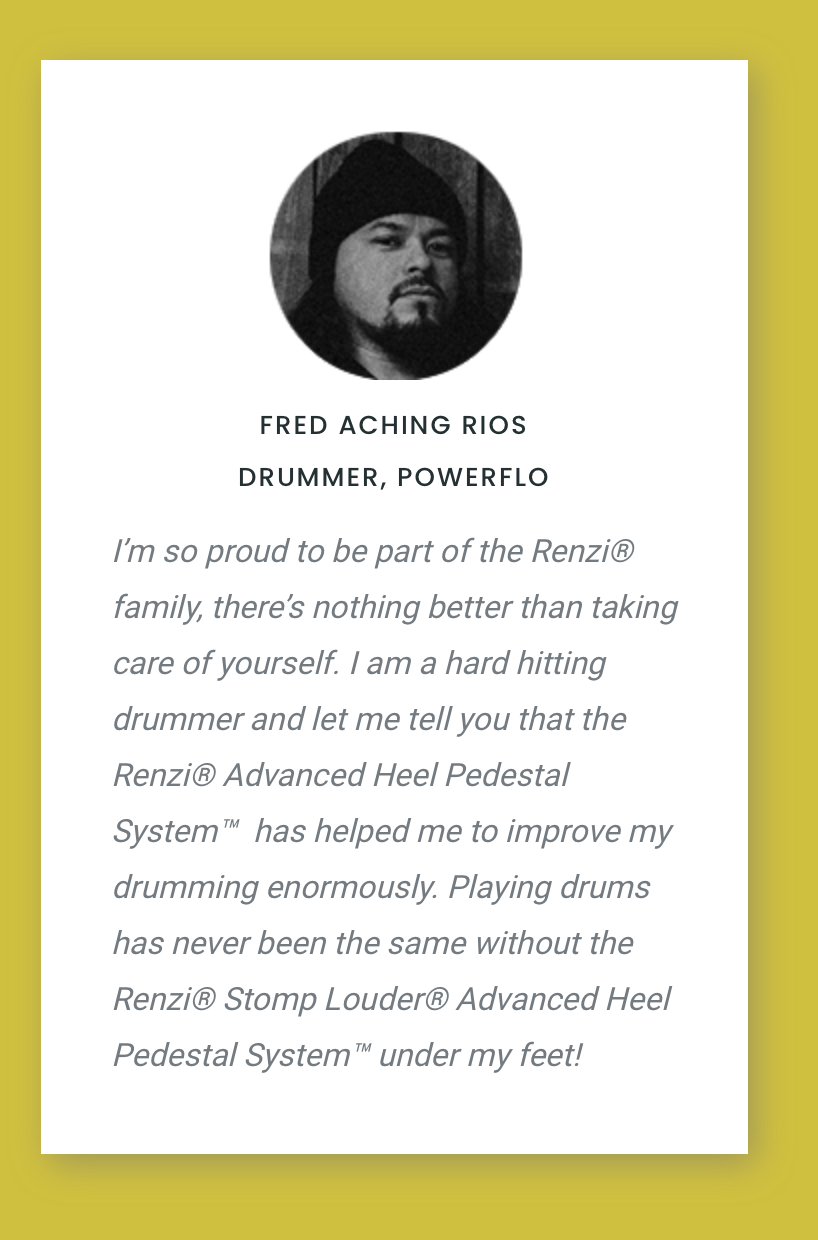 T E A C H I N G . D R U M S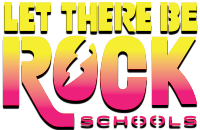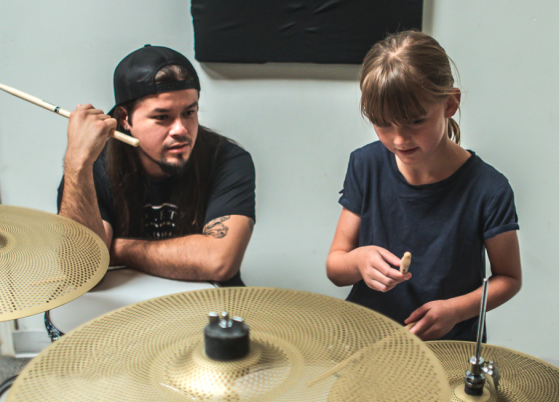 Drum Instructor at LBRS Fountain Valley, CA  -SUBSCRIBE NOW!
Senen Reyes SEN DOG
(Cypress Hill)
Billy Graziadei
(Biohazard, BillyBio)
Christian Oldewolbers
(Vio-lence, xFear Factory)
Fred Aching
(Fraxures, Culprit, Billybio)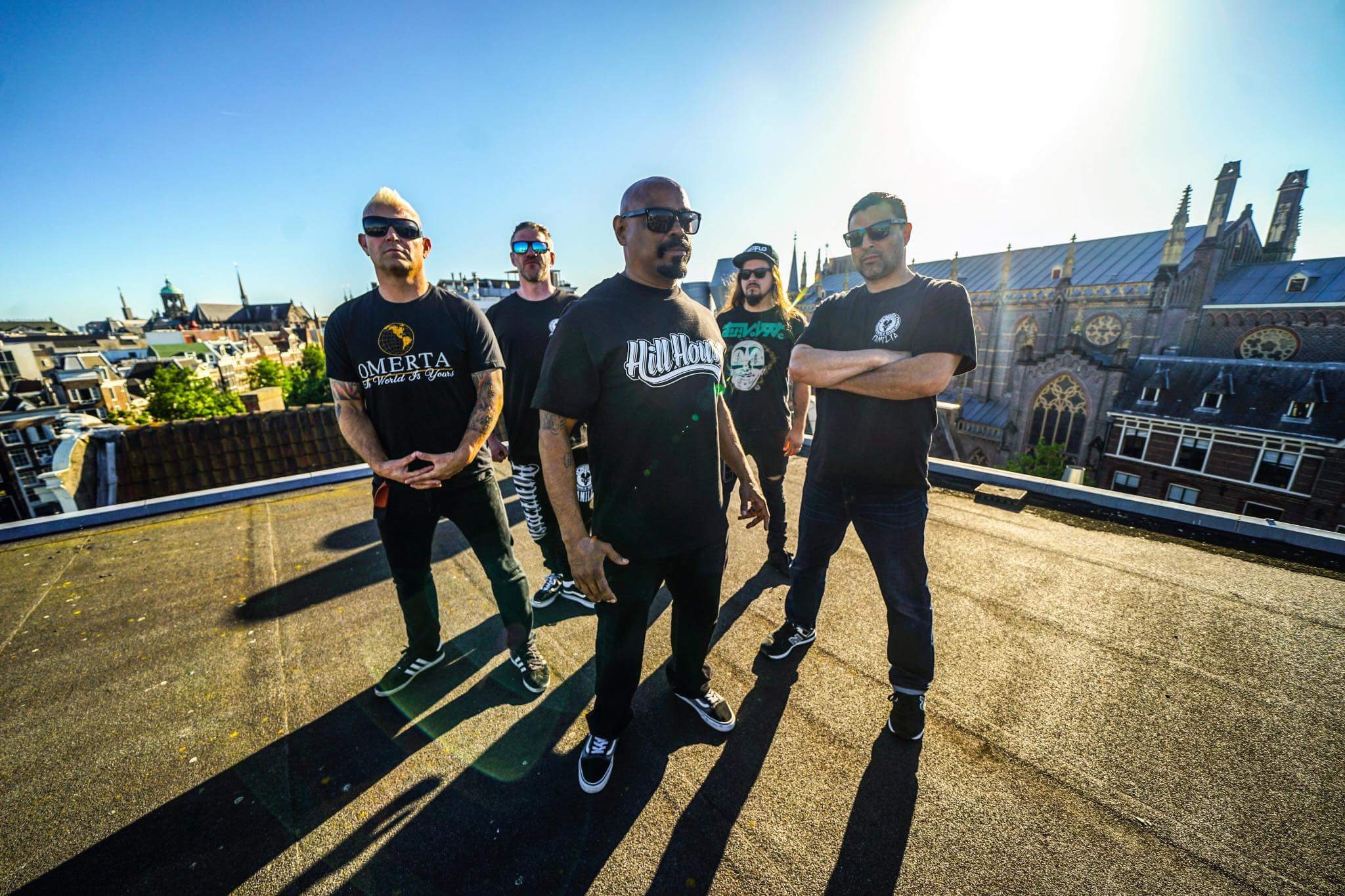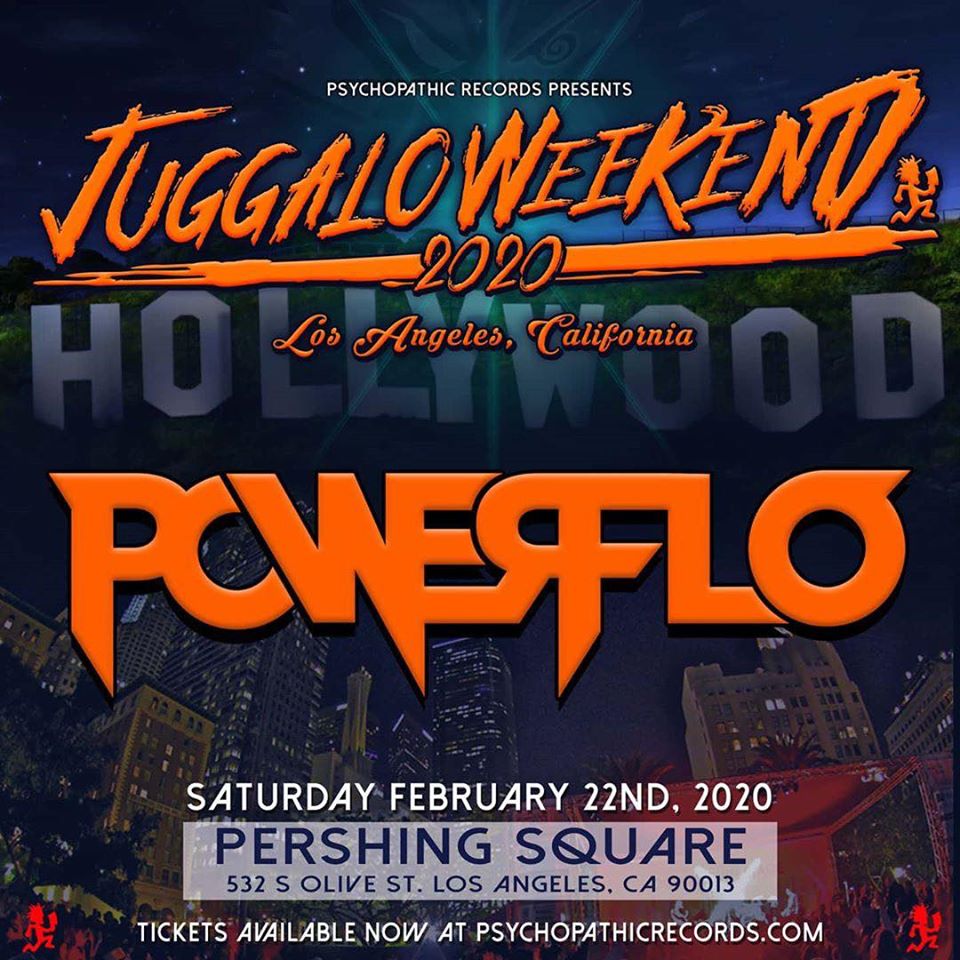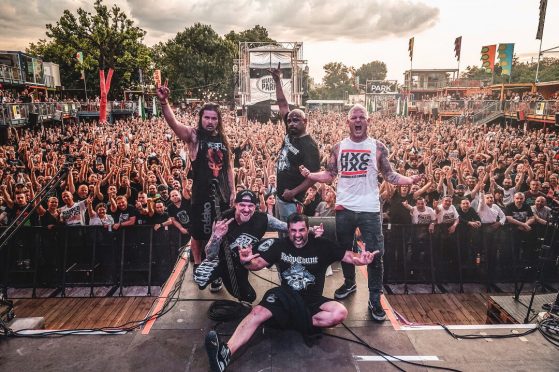 Billy Graziadei
(Biohazard, Powerflo)
Fred Aching
(Powerflo, Fraxures, Culprit)
Ra Diaz
(Suicidal Tendencies)
Dan Palmer
(Zebrahead, Death by Stereo)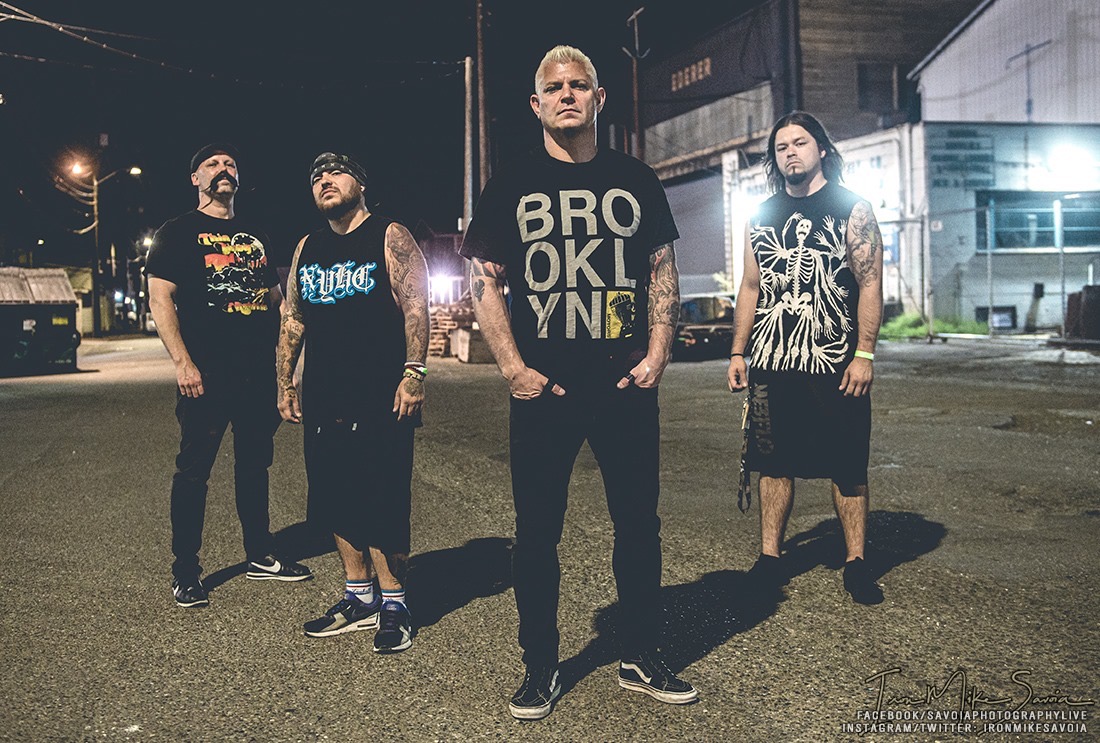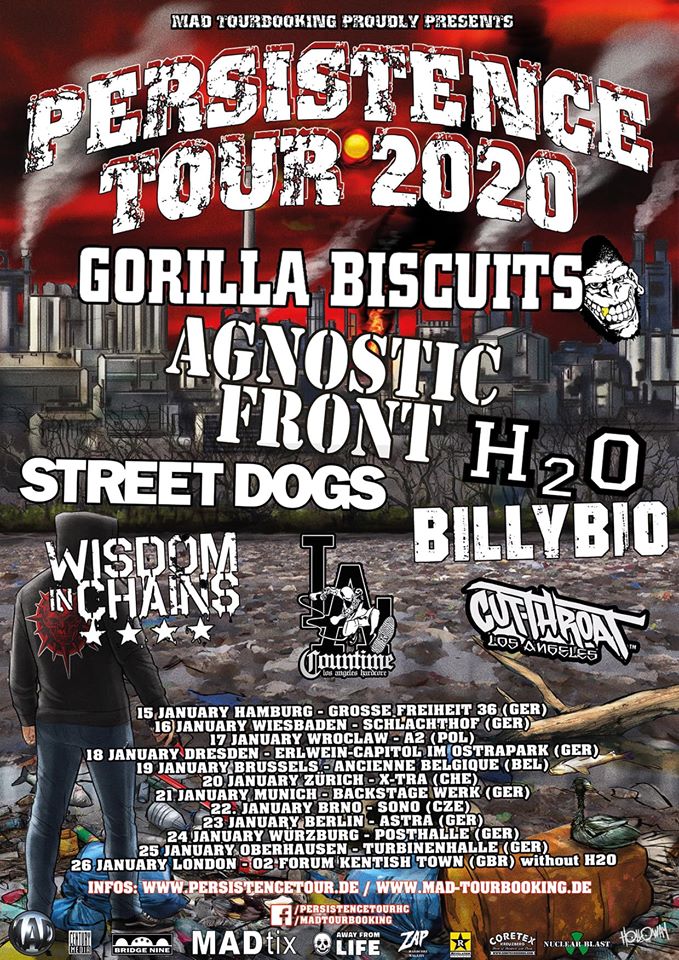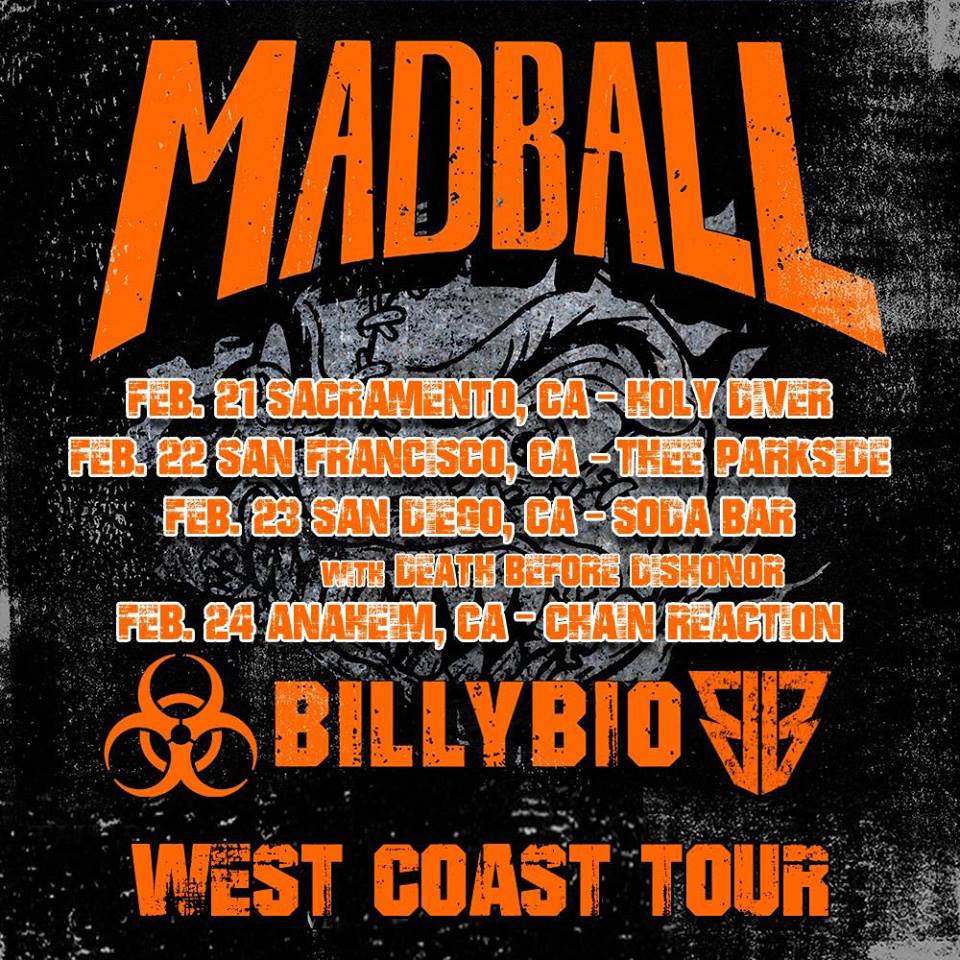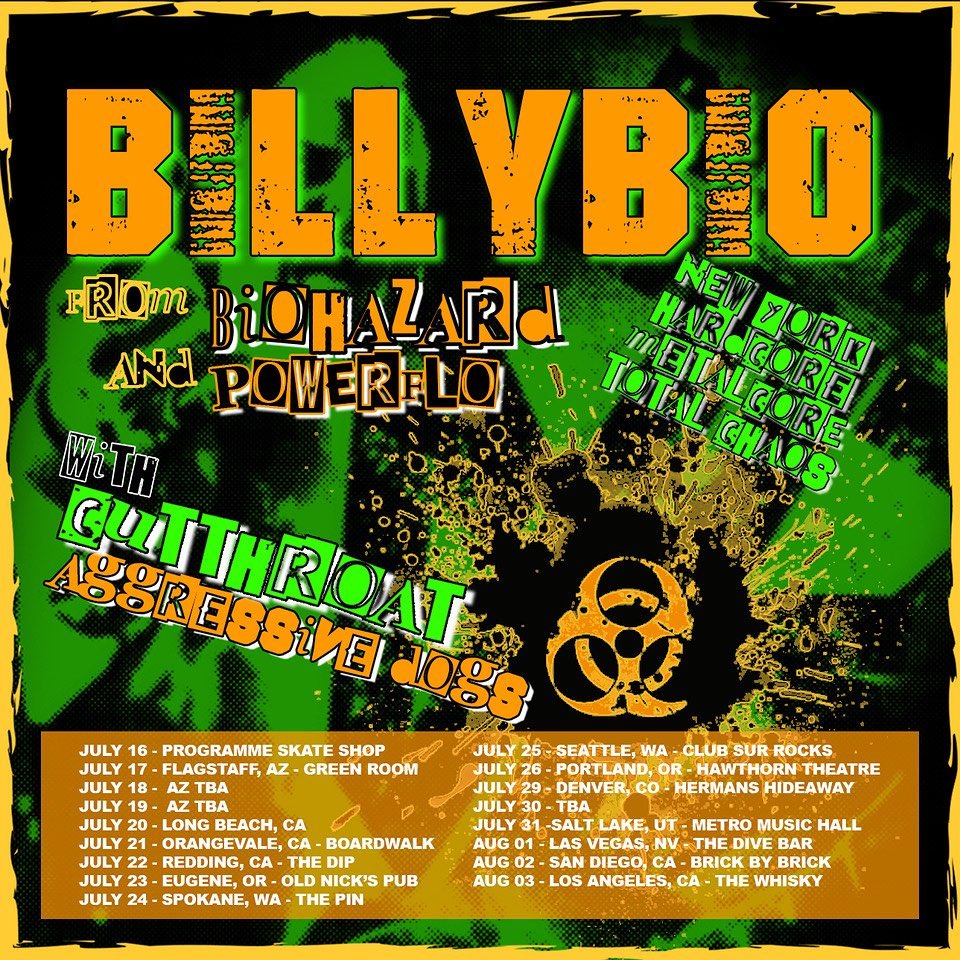 Gabriel Colon – Vocals
Scott Earl – Bass
Fred Aching – Drums
PJ toyne – Guitar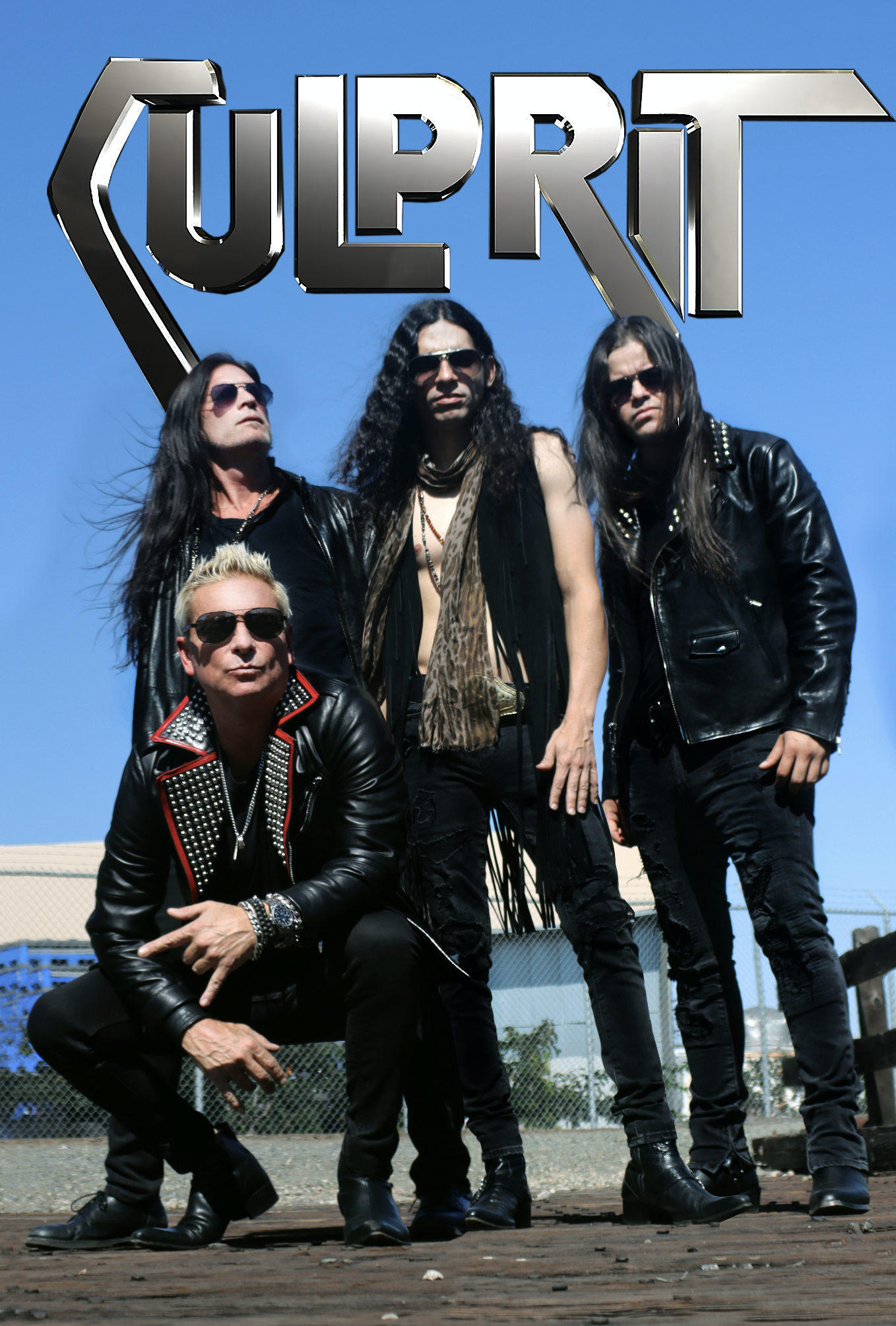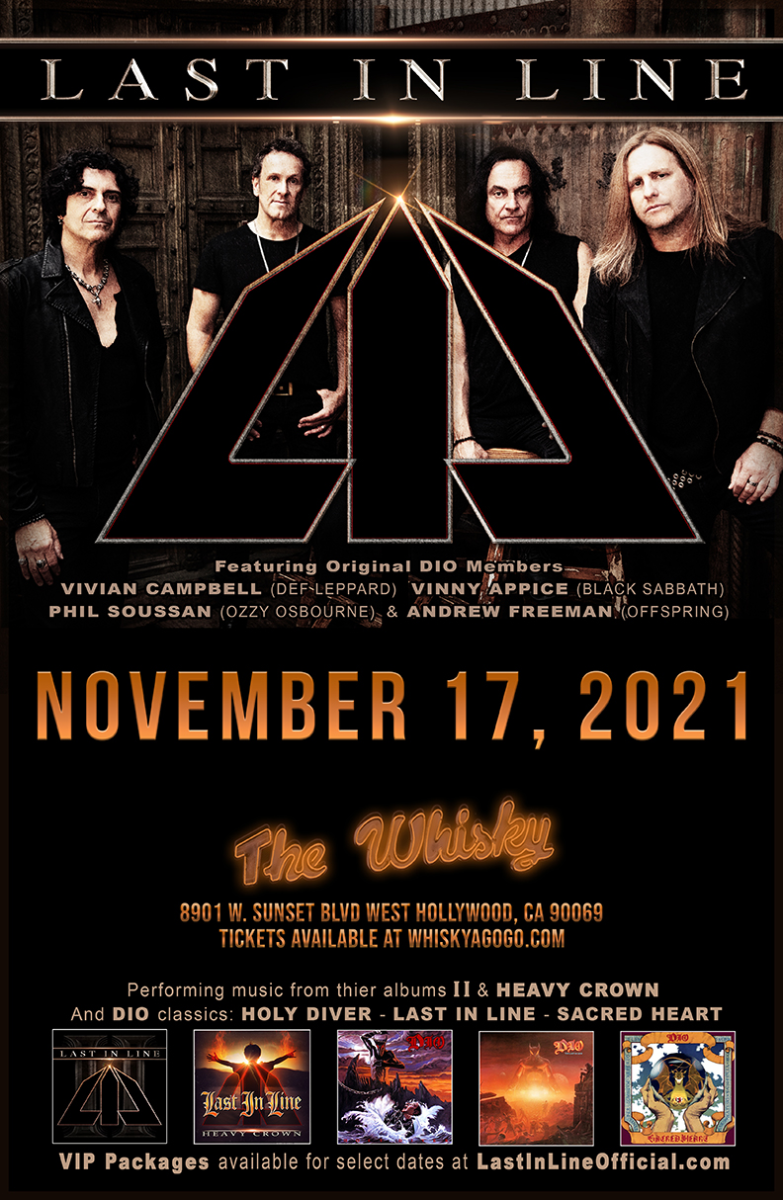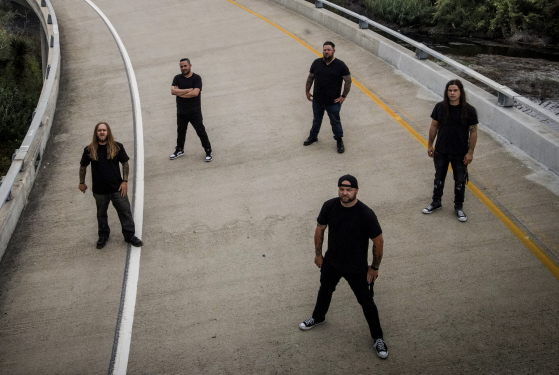 Travis Neal – Vocals
(xDivine Heresy)
Nolan Davis – Guitar
(Despite the Wolves)
Fred Aching – Drums
(Powerflo, BillyBio)
Vinny Marvaso – Bass
Esty Sanchez – Lead Guitar