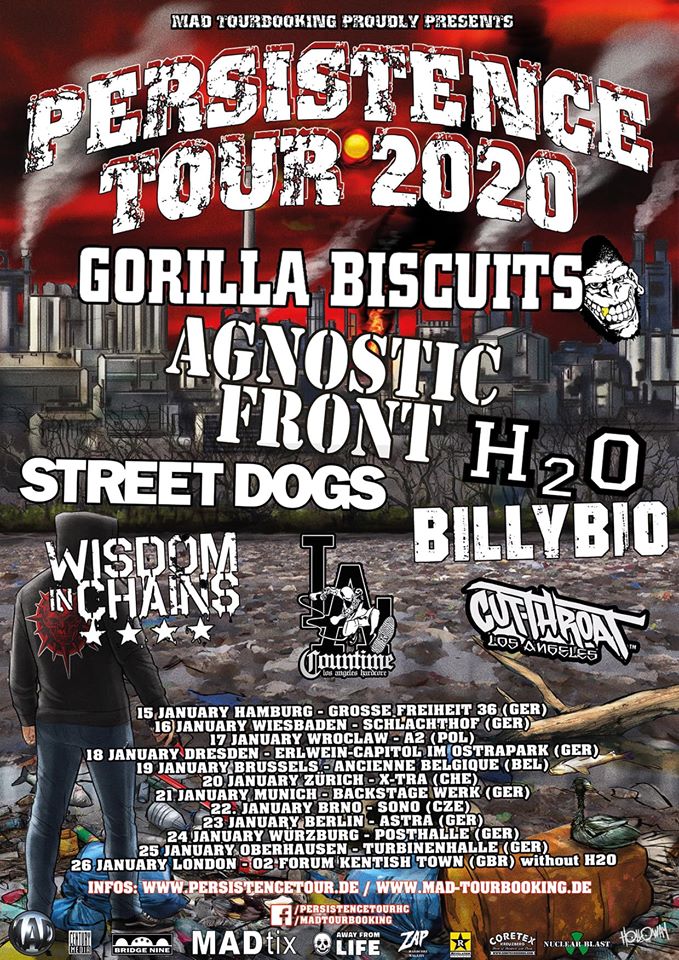 U P C O M I N G_S H O W S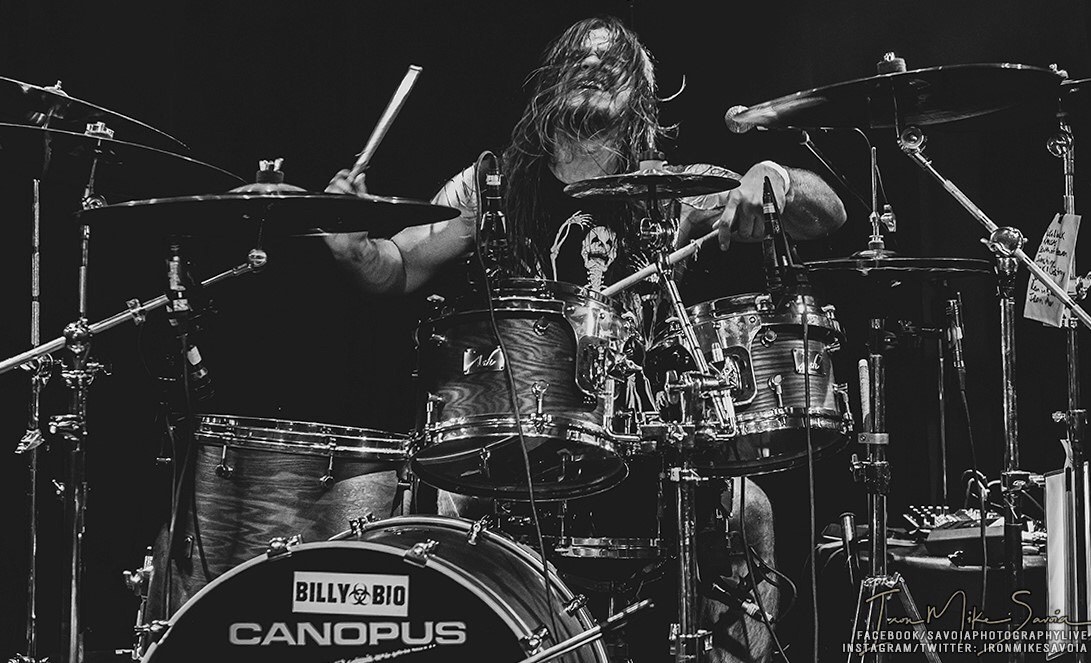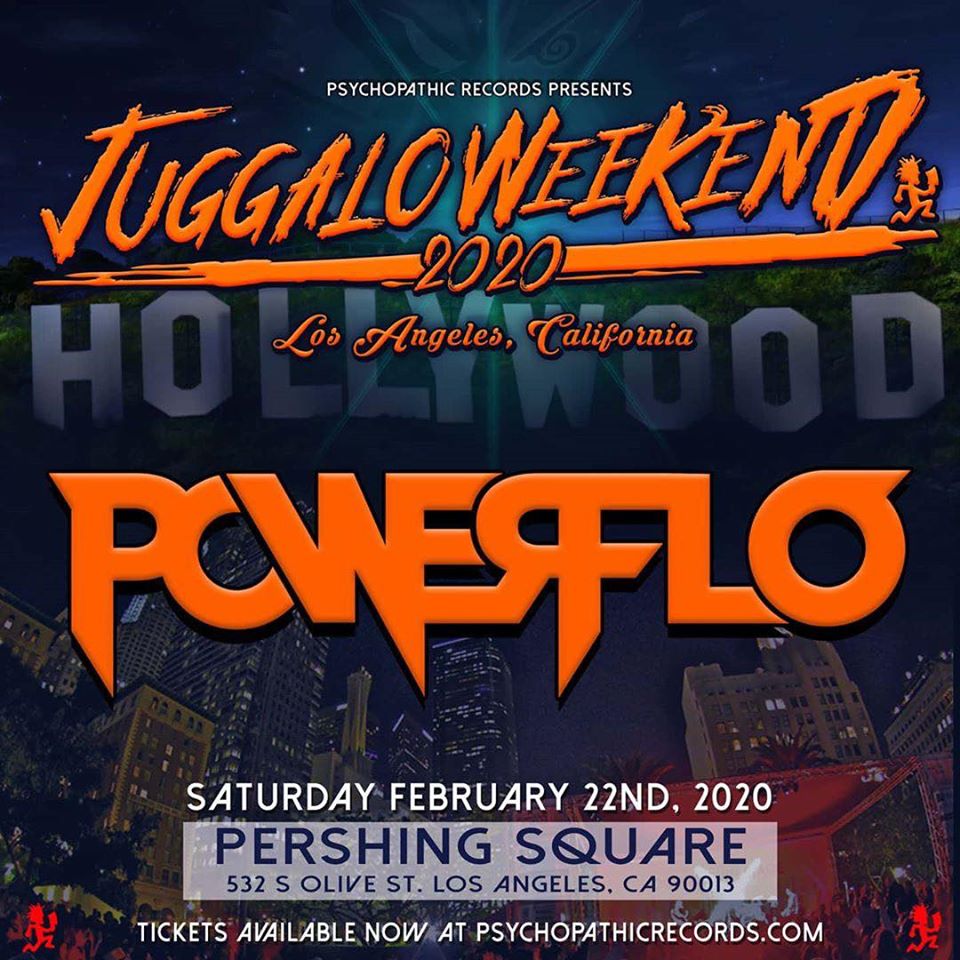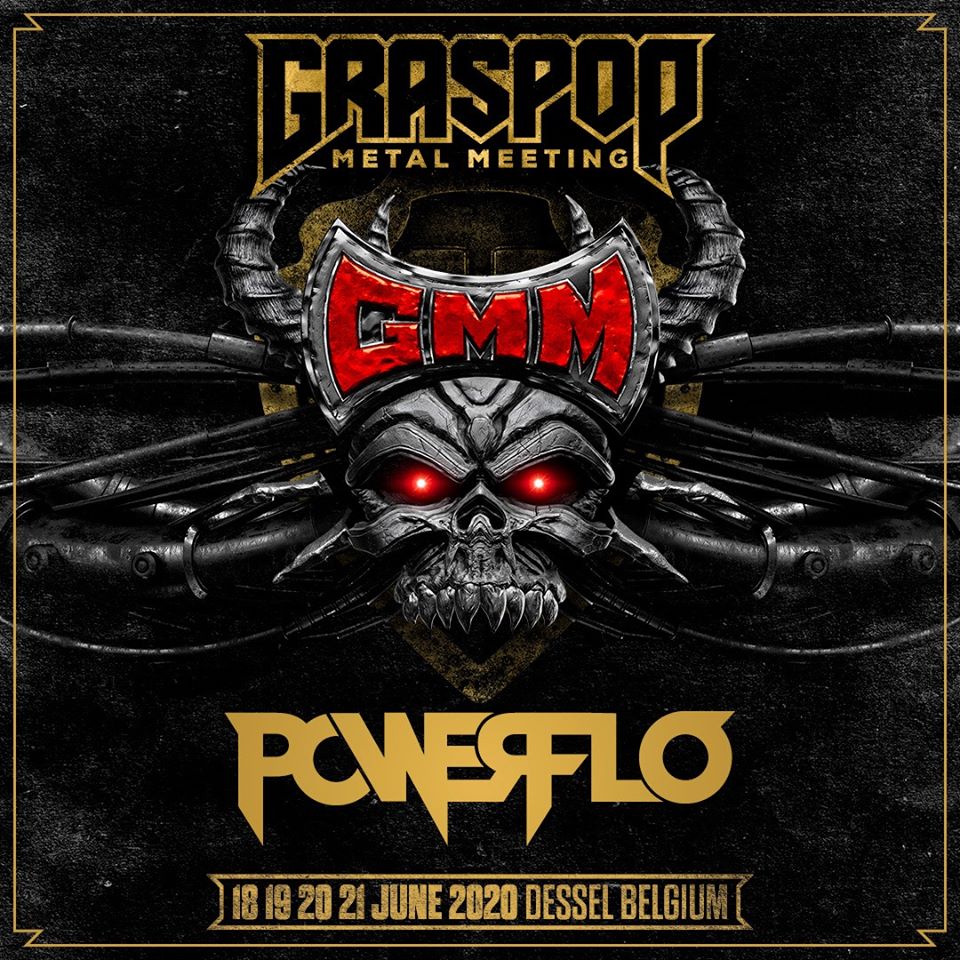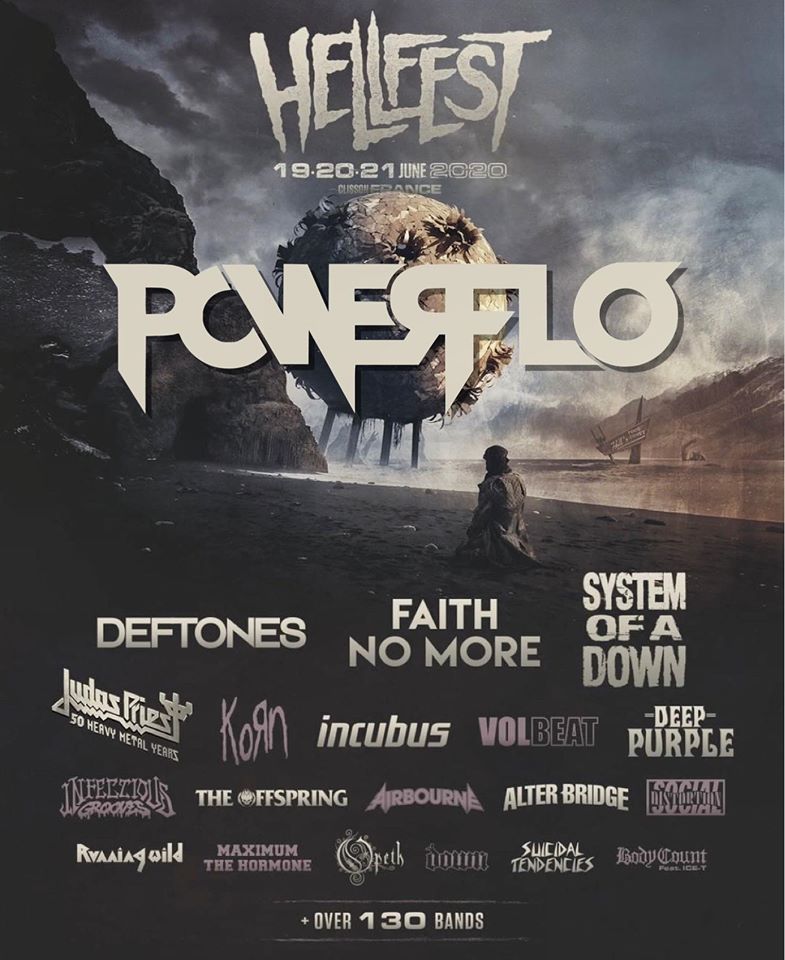 POWERFLO
Senen Reyes SEN DOG (Cypress Hill)
Billy Graziadei (Biohazard, BillyBio)
Christian Olde Wolbers (xFear Factory)
Fred Aching (BillyBio, A Hero Within)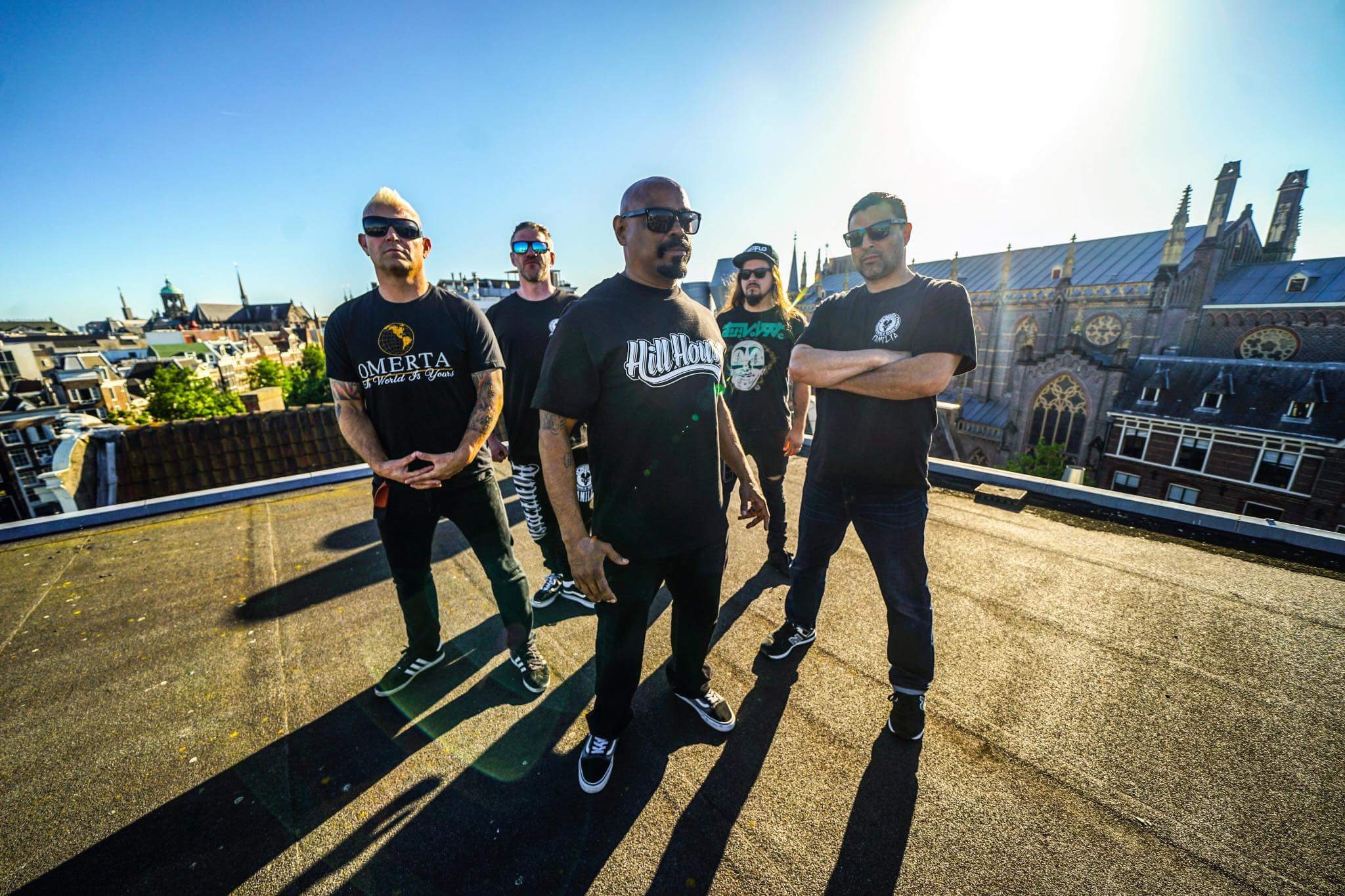 BILLYBIO
Billy Graziadei (Biohazard, Powerflo)
Fred Aching (Powerflo, A Hero Within)
Ra Diaz (Suicidal Tendencies)
Dan Palmer (Zebrahead, Death by Stereo)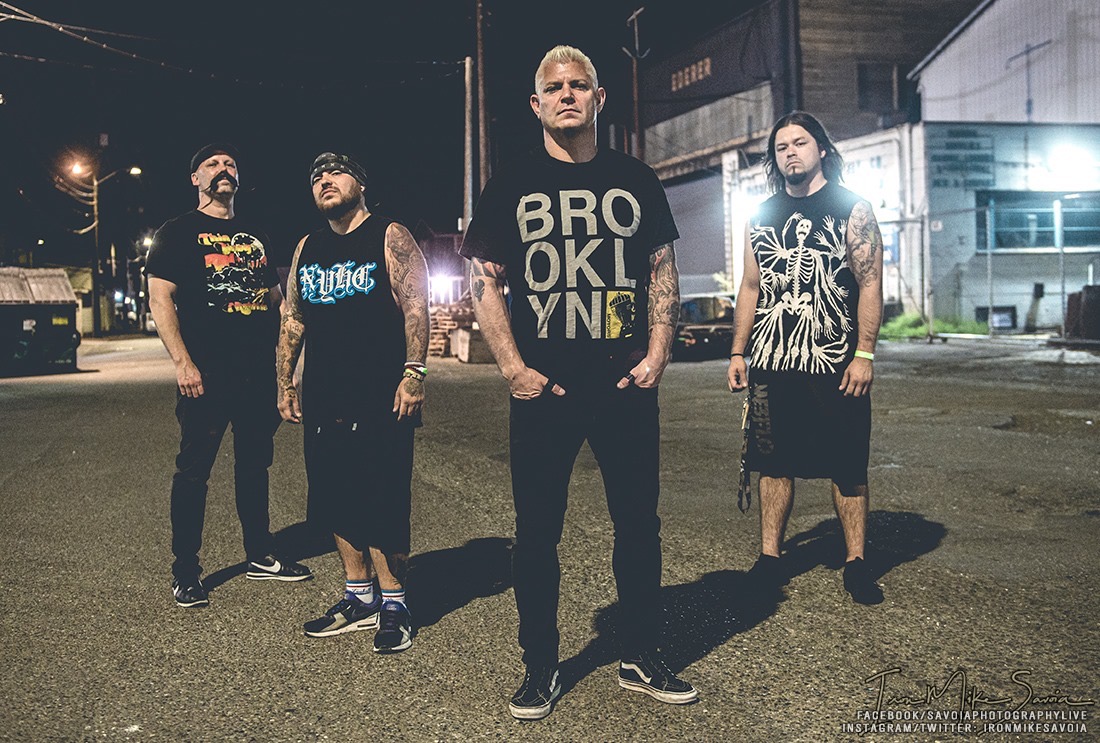 A Hero Within
Travis Neal (xDivine Heresy)
Nolan Davis (Despite the Wolves)
Fred Aching (Powerflo, BillyBio)
Vinny Marvaso
Esty Sanchez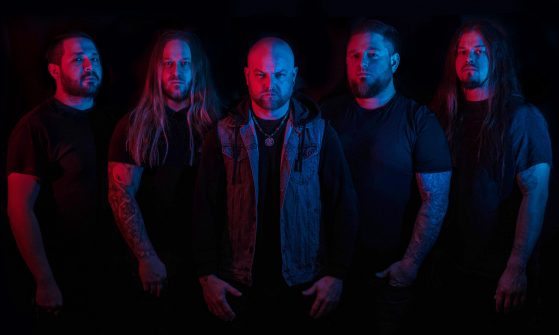 A . H E R O . W I T H I N
GALLERY
G R A S P O P / B E L G I U M
E U R O P E . F E S T I V A L S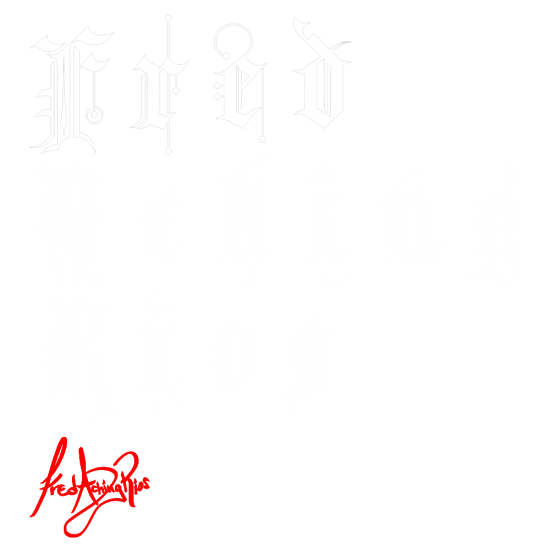 Biography
Currently on tour with POWERFLO, Fred Aching has played in a variety
of genres including rock, metal, hip hop, pop, funk, and fusion.
Recently he has played, toured, and recorded with gigs ranging from
Rap/Metal (POWERFLO) super group with members from Cypress Hill,
Biohazard, Fear Factory & Downset (Fred toured UK&EUROPE in June &
July 2018 , playing to crowds in excess of 40,000), Hard Rock (Phill
Lewis/singer from L.A GUNS, Rock-Pop (In 2013 Fred toured with RIO –
Peru's biggest rock band, playing to crowds in excess of 20,000 during
3 years.
Other touring/recording credits for Fred include A HERO WITHIN (San
Diego, CA), CASTLE (San Francisco, CA), UNDERHANDER (Los Angeles, CA),
MARIO IAN (Argentina), GLENNY POWER TRIO (Perú), MAUSER (Perú), TORKE
(Perú).
In 2012 Fred has obtained the 2nd place of the DRUM OFF "MAPEX DRUM OF
TOMORROW" and Roland DRUM OFF.
Learning experiences have found Fred taking master lessons with such
heavyweights drummers as GLEN SOBEL, SIMMON PHILLIPS, MATT STAR, JOTAN AFANADOR, RONALD BAEZ.
In 2017 Fred has performed a drum solo at MUSICIANS INSTITUTE during
the product demonstration of THE RENZI (Drum Pedal accesory), He has
established himself as a respected player and teacher, also he has
conducted and appeared at CLINICS and DRUM FESTIVAL in Perú.
A pro drummer with world tour experience, Fred has developed a
reputation for being solid and quick study, known to learn an entire
set of material or record a whole album on short notice. He spends
much time in San Diego/ Los Angeles doing sessions for some of the
music industry's top producers. His performances are dynamic and
impressive.
Notice
: Undefined variable: iron_croma_padding in
/home/fredaching/public_html/wp-content/plugins/croma-music/includes/vc_templates/vc_row.php
on line
138